Get updated on the latest NETUNO's Wholesale Seafood products, news, recipes and more below!
Lobster Season
We source and distribute warm water whole lobster, tails, and head & body meat from a variety of carefully selected suppliers.
Seafood Mix
An all-in-one option our Seafood Mix contains a variety of squid strips, mussels, squid tentacles (octopus style) and shrimp!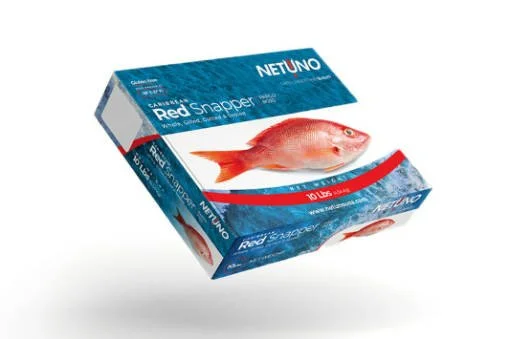 Whole Caribbean Red Snapper
Our Caribbean Red Snapper is part of a comprehensive FIP. Learn more on our product page.
Corvina Fillet (1-2 lb.)
Our Silver Corvina Fillets are a premium selection that boasts exceptional quality, mild flavor, firmness and versatility.
Grouper Heads
Grouper heads are an often overlooked part of the fish but are rich in flavor and contain a lot of meat that can be used to add depth
Whole Lobster
Our Whole Lobsters are high quality, wild-caught, tripolyphosphate free & sea frozen within a couple of hours of being harvested.
Preferred Distributers
Looking for NETUNO products? Meet our Preferred Distributors outside of the US.
Grouper Fillets
Our Grouper Fillets from Mexico and Indonesia are both part of a comprehensive FIP. Learn more on our product page.
Industry Resources
Want industry news, recipes, videos and more? Visit our blog for resources for you and your customers!
Chefs play an important part in product innovation. We strive to offer chefs the products they demand and deserve to create the world's most delicious seafood dishes.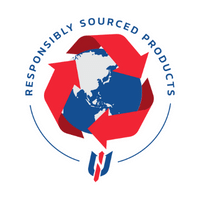 Hours
Monday: 9am – 5:00pm
Tuesday: 9am – 5:00pm
Wednesday: 9am – 5:00pm
Thursday: 9am – 5:00pm
Friday: 9am – 5:00pm
S & S: Closed
Address
511 SE 5th Avenue, Suite 103/104
Fort Lauderdale, FL 33301