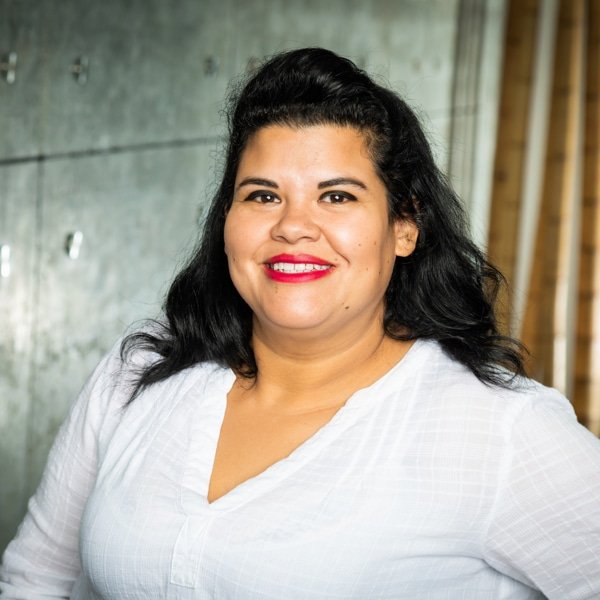 Nina regalado
Retail Sales Director
Nina has been with Netuno for 7 years. She has over 18 years of experience as a dedicated sales leader, working mostly in the automotive industry at various dealerships in South Florida, 8 years with Mercedes-Benz. Skilled in developing and executing growth strategies, she has immensely increased our influence in the areas of distribution and is now dedicated to doing the same for our efforts with major sustainable retailers.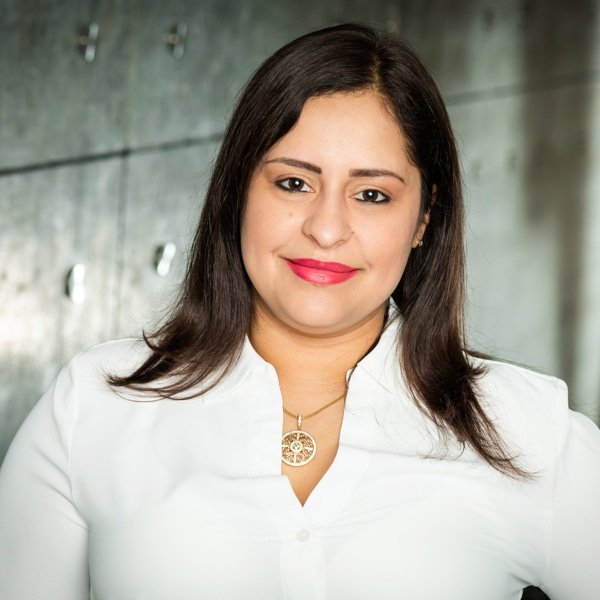 Linda d. roman
Sales Account Manager
Linda has been with Netuno for 4 years. She has worked diligently with our Sales Director to help grow our corporate sales and organize our marketing efforts. She brings with her over 20 years of experience in Restaurant Management, Procurement, Corporate Sales, and Marketing giving her a unique perspective into all aspects of the business. She has a Bachelor's degree in Hotel & Restaurant Management and a Master's Degree in International Business & Marketing.
Amanda Antonio
Sales & Marketing Director
Amanda has grown over the years to manage both Sales & Marketing. She has almost 15 years of sales, management, and training experience. She brings 13 years of experience from the automotive industry, working for the largest Mercedes-Benz dealership in the Southern region. She is especially proficient at adopting more effective procedures to maximize opportunities and has a passion for building lasting and mutually beneficial relationships with customers. She has a Bachelor's degree in Economics and dual minors in Business Administration & Marketing.
Gustavo carmena
Sales Account Manager
Gustavo has been with Netuno for 11 years. He has almost 30 years of total sales experience, previously as the Director of Export for a dairy company. He brought that expertise to us and has helped us develop business in Panama, Colombia, Guatemala, the Caribbean, & Taiwan. He is an expert in establishing international relationships and is focused on increasing our impact in other areas of the world.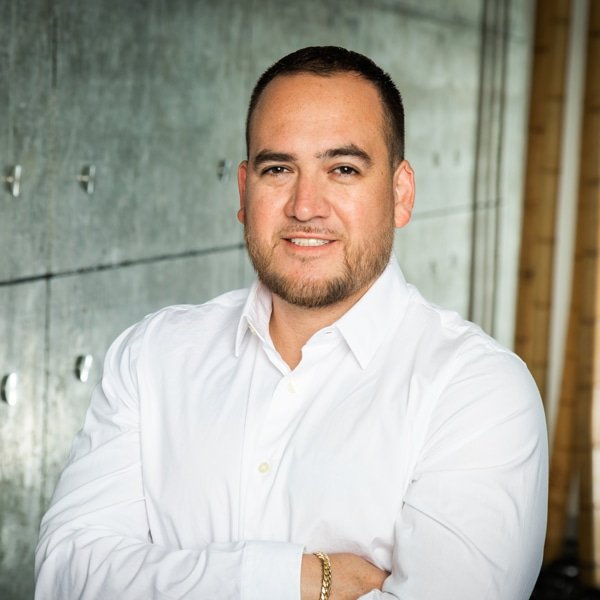 felipe parada
Sales Account Manager
Felipe has been with Netuno for 6 years. He worked for 5 years in Logistics, handling the International Logistics for the company, bringing with him several years of Logistics experience. For the last year he has worked in the Sales Department, taking his knowledge of our products, and his relationships with distributors to help grow our business. He works directly with Domestic Independent Foodservice Distributers, Specialized Latin Distributors and Specialized Mediterranean Distributers.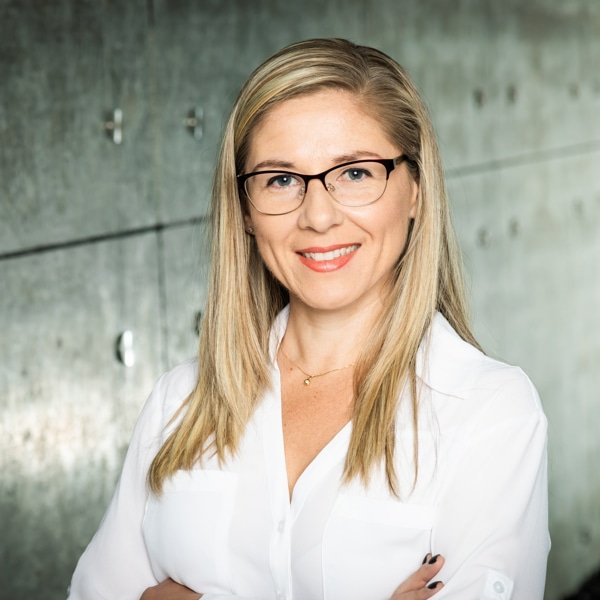 Pauline adam
Foodservice Director
Pauline has been with Netuno for over 20 years. She worked for 9 years immersed in the operations of the company in the Accounting and Logistics departments. For the last 11 years she has worked in the Sales Department, diligently building relationships with Food Service industry leaders.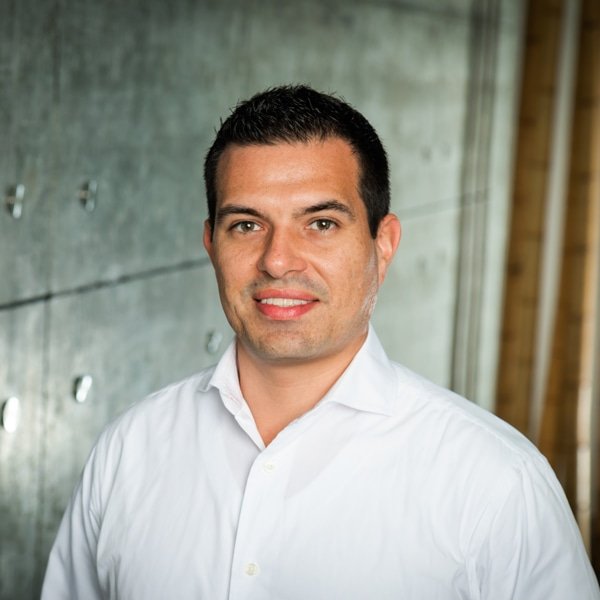 Juan Pablo Brohokyz
Foodservice Account Manager
Juan has been with Netuno less than 1 year. He has over 10 years of sales and entrepreneurial experience, bringing with him a distinctive approach. He has 8 years of experience in Consumer Goods as broker for major retailers in the NY/NJ metro area. He fell in love with the food service industry and relocated to South Florida two years ago. He has an Associate's degree in Business Administration and a Bachelor's degree in Marketing.
Rich Beverly
Foodservice Account Manager
Rich has been in the seafood business for over 30 years. He started his seafood career with Inland Seafood of Atlanta, where he did everything from driving a delivery truck, working in the warehouse, managing the live lobster facility, and inside and outside sales. His next opportunity came from Buckhead Beef, where he was tasked to start a fresh seafood program for the already established beef company. He was asked to do the same thing for Halpern's Steak & Seafood and Colorado Boxed Beef. He later returned to manage the program he started at Buckhead and shortly after was offered to help with merchandising at Sysco, their parent company. He last worked at Sysco as a seafood specialist and NETUNO's greatest advocate before accepting a position with our Foodservice team.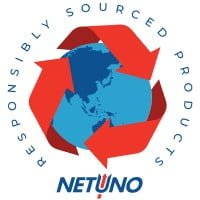 Hours
Monday: 9am – 5:00pm
Tuesday: 9am – 5:00pm
Wednesday: 9am – 5:00pm
Thursday: 9am – 5:00pm
Friday: 9am – 5:00pm
S & S: Closed
Address
511 SE 5th Avenue, Suite 103/104
Fort Lauderdale, FL 33301