At NETUNO we connect our customers with the best ocean has to offer, while remaining conscious of the environment and our practices. With almost 30 years of experience, we work closely with our suppliers and customers to provide products that align with our core values: Quality, Consistency & Sustainability.
Provide restaurants with highest quality seafood available, sourced responsibly, and always guaranteeing the consistency you need.
Why Chefs around the world prefer us
Our long-time relationships with suppliers have allowed us to build a very strict quality process that all must follow. Regardless of where our products come from, we know it will be as fresh as the day it was caught, guaranteed! We also focus on sourcing from fisheries with sustainable practices.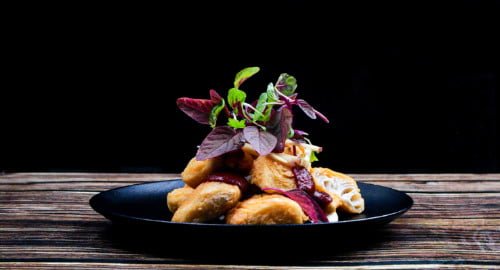 We carry of variety of mostly wild-caught seafood. While the whole Snapper is our most well-known item, we offer everything from Lobster, Octopus & Calamari to Branzino.
Most of our whole fish are fully cleaned and scaled, to make the Chef's life easier. Our fillets are uniformly cut, perfect for plate portions. We ship weekly from our distribution centers in Miami, New York, and Los Angeles to anywhere in the US & Canada. We export worldwide from Miami and direct from the origin for container volume customers.
Our products are proudly displayed by chefs in kitchens from Miami to New York to Dubai, because Chefs Understand Quality, and that's why they choose NETUNO.
Interested in our products, want to know more, or have any questions?

Address
511 SE 5th Ave
Ste # 103/104
Fort. Lauderdale, FL, 33301