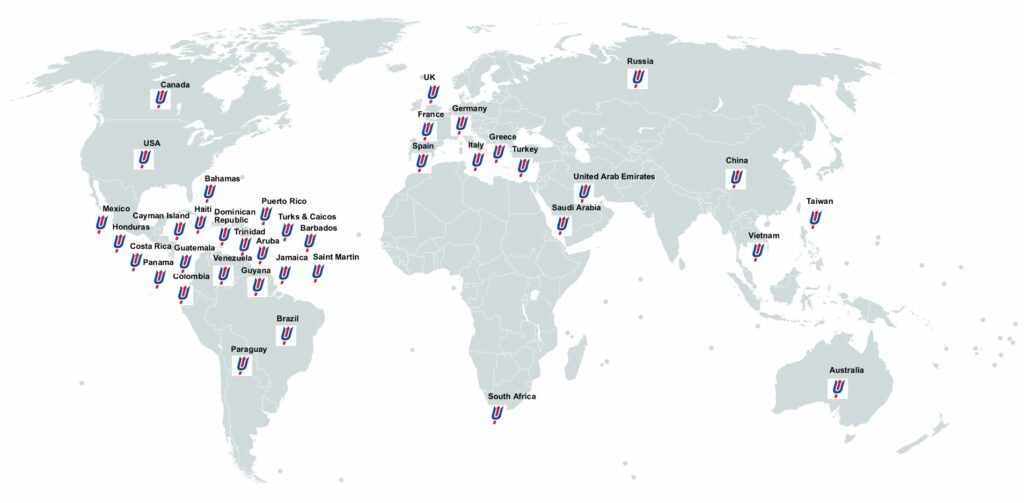 We ship weekly from our distribution centers in Miami, New York, and Los Angeles to anywhere in the US & Canada. We export worldwide from Miami and direct from origin for container volume customers.
Are you a chef interested in the NETUNO brand products? Contact us below and we can connect you with one of our local distributors!
Million Pounds Supplied Year
With Reach Comes responsibility
As a leading US importer of frozen snapper and grouper, NETUNO supplies over 25 million pounds of seafood to distributers, foodservice, cruise lines and supermarkets in 29 countries and counting.

Address
511 SE 5th Ave
Ste # 103/104
Fort. Lauderdale, FL, 33301